Welcome to Cover Metal

Plating and electro stainless steel polishing plant

Welcome to Cover Metal

Plating and electro stainless steel polishing plant

Welcome to Cover Metal

Plating and electro stainless steel polishing plant
Our Services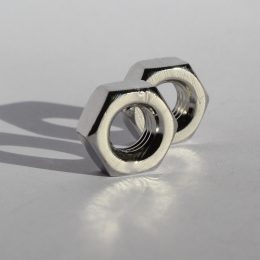 Electro Stainless Steel Polishing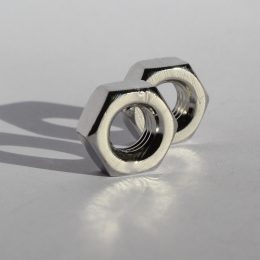 Electro Stainless Steel Polishing
Electro stainless steel polishing is a reverse plating process that removes the outer skin of a metal. Electro stainless steel polishing significantly improves corrosion resistance and is conducive to achieve a mirror finish suitable for most industrial applications. A secondary, pickling process, is also available and can be applied in order to achieve a satin finish.
Bright Nickel
Bright Nickel
Nickel electroplating is a process of depositing nickel onto a metal part. It is ideal as a base for other electroplating coatings to increase brightness. Our bright nickel plant caters for hard surfacing of a multitude of components such as machine tool dies, piston and bearing surfaces, pump components, automotive components, etc.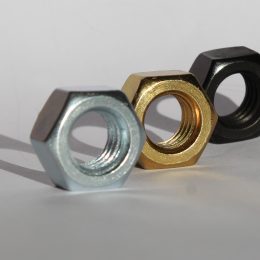 Zinc Plating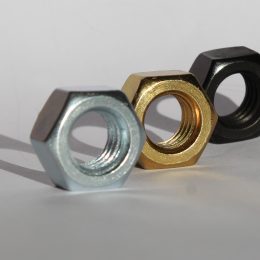 Zinc Plating
Zinc plating is the process of applying a protective coating to substrate metals (like steel or iron) to prevent rusting. It forms a physical barrier to protect the metal. Our post-plating conversion coatings include clear blue passivate, yellow passivate and black passivate.
Our zinc barrel plating is used for high volume of smaller parts such as bolts, nuts, washers etc.
Copper Plating
Copper Plating
Copper platting is commonly used in corrosion protection and as an undercoat where enhanced adhesion for additional coatings of other materials is desirable. Copper provides a smooth and uniform coverage
Our Team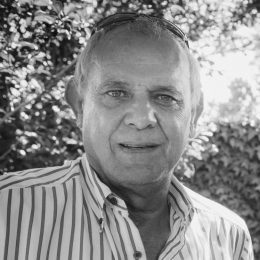 Jan Smit
Founder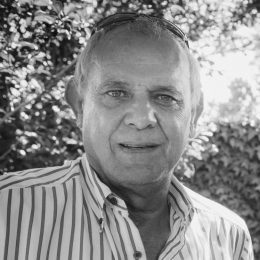 Jan Smit
Founder
Jeanelle Smit
Managing Director
Jeanelle Smit
Managing Director
Wesley Ambrose
Director/ Factory Manager
Wesley Ambrose
Director/ Factory Manager
Charlene Smit
Director
Charlene Smit
Director
About Cover Metal
Cover Metal (Pty) Ltd was established in December 2004 as an electro galvanising and stainless steel polishing plant. We aim to deliver a service to the high technology sector as well as the FMCG sector. We're proud of our ability to provide reliable and affordable metal finishing services to companies across a wide spectrum of industries. At Cover Metal quality is more important than quantity and we aim to provide complete satisfaction to all our customers.
Our services include zinc plating, zinc barrel plating, electro stainless steel polishing, nickel plating and copper plating.
Electroplating is the process of depositing a thin layer of metal onto the surface of an object through an electric current. The benefits include increased thickness, resistance to corrosion, enhanced appearance, protection against surface abrasions, increased wear resistance, improved surface uniformity and reduced friction.
29 Metal Road, Blackheath
Contact Number: 021 905 0425
29 Metal Road, Blackheath, Cape Town, South Africa